For some special men who are very far from home.
And most especially to my son,
You are all true American
I know that I am taking a chance that these will be a little on the stale side when they arrive at their final destination, but I had to give it a try anyway. They are being bagged and wrapped VERRRRRRY carefully! My last two boxes had my son's all time favorite food - Chex party mix (with extra seasoning!), along with suggestions from m
y blog buddy Janet -
From Captain's Daughter to Army Mom
,
She
gave me the best most comprehensive list of things to send in a military care package as well as words of encouragement from a fellow army mom. Not an easy gig my friends.
Oh, and a special cookie for the newest addition to the team.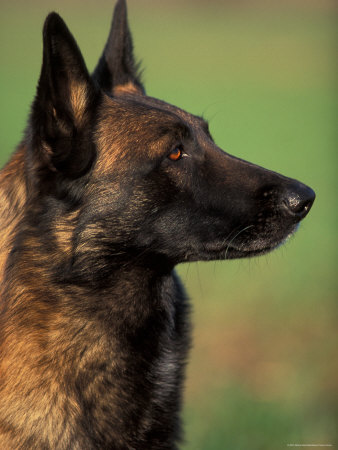 I thought Sam should have one of his own.
Hope these arrive in one piece and not too stale.